Plant tags are the foundation of our business. We introduced UV printed coloured plant tags in Australia and New Zealand in the 1970s and in 1995 were granted a patent for our world class Taglok® lock-in system.
Add to this our expertise in branding and marketing, point of sale, merchandising and advertising with display stands, shelf strips, wobblers, floor decals, signage and you have a host of products and services at your disposal.
True partnerships with our customers are the foundation of our growth. As their businesses flourish, so does ours. We listen, we innovate, we look for improvements and we are constantly curious.
Our willingness to evolve is matched by our precision in production. We emphasise process, checking and double-checking, authorisations, meticulous and measured, sustained and scalable.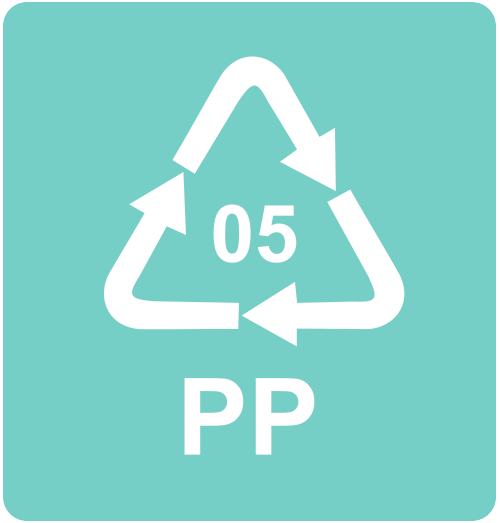 NORWOOD SUSTAINABILITY
Norwood's PP5 is a polypropylene compound that is non-toxic and 100% recyclable. Customers can return their unused tags and other poly materials to Norwood for processing by our recycling partner, Martogg LCM.
By re-using this material, which would otherwise go to landfill, we're able to reduce our energy output than if we used fossil fuels for the same process. Combined with our own production off-cuts we shred, pellet and reform the waste into new products, which include car parts and building materials.
Southern Advanced Plants
We have been working with Norwood for as long as our business has been around, for 30 years. We probably grow upwards of 800 products and Norwood provides 90% of our labels.
Norwood has always treated us well, provided a good service, a quality product at a fair price.
Mark and Pilar Jackson
Zoom Garden
The benefit for us in having a business like Norwood that has its history in the horticulture industry is that they understand us as a customer well.
They understand the nuances of the industry and they do have a full service.
Alistair Pritchard
Raw 5
Norwood is an integral part of my business, a huge part. They are really fantastic, they never let me down. And always get the job done on time.
I couldn't run my business without Norwood. And I know there is no other printer that can match what they deliver. I just can't thank them enough to be honest. It's been fantastic.
Chris Clarke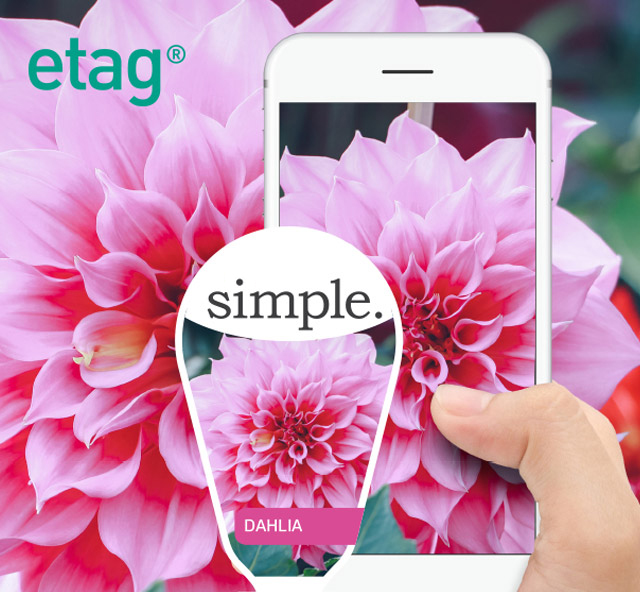 Take the control of your tags into your own hands with ETAG®, our online system for tag creation and management.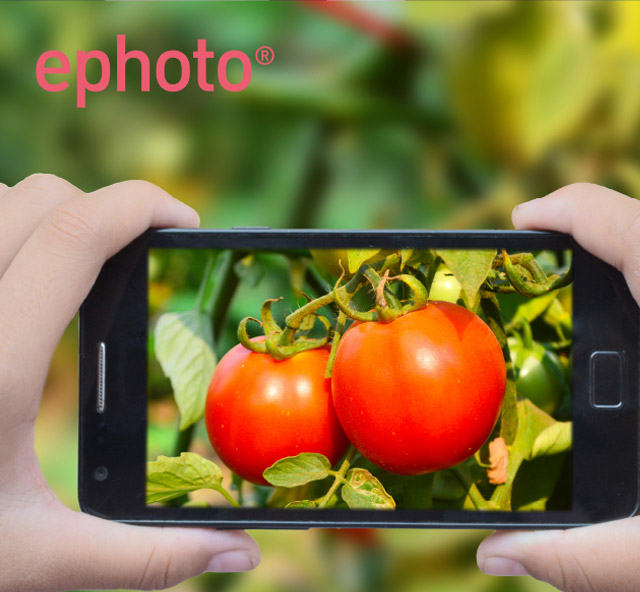 Keen to share your passion for plants? Our EPHOTO® library is a veritable garden of royalty-free horticultural photography available for license and waiting for your contribution.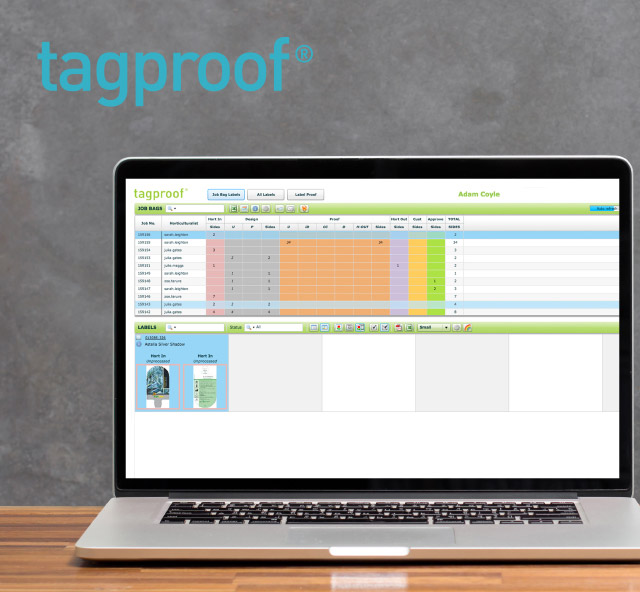 An online label viewing and proofing system that allows all your artwork to be easily marked-up, actioned and approved.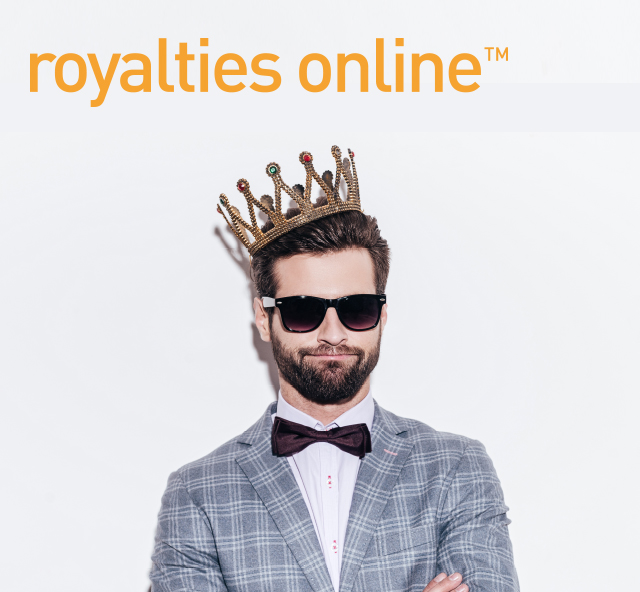 Our patented online royalty collection system displays the details of any royalties charged and collected for you for any given period.
CYA Teaser

CYA is design software that helps customers to rapidly design many versions using a template system. Unlike competitors, it uses a spreadsheet to input information into a template in a single step creating a series of designed versions based on the same template.

A Print Odyssey

Infusing satire with familiar filmic references, the advertisement pays homage to Kubrick's '2001: A Space Odyssey' to drive home the Human versus Machine conflict that is at the root of every workplace printer-confrontation. Stressing the disconnect between the protagonist and the source of his "quest", the tagline "Print without Drama" emphasised Norwood's goal to be one of Australia's leading print and print service companies.

Bringing print to life

At Norwood we help our customers bring their brands to life with print. In 2013 we decided to do the same thing for ourselves and had a makeover. We went through a massive rebrand across all areas of the business and created new marketing strategy built on one mission: to show the world just how much you can achieve with print.

Virtual Tour

Virtual Tour
How was your Norwood website experience?