Plant tags are the foundation of our business. We invented UV printed plastic plant tags in Australia and New Zealand and 20 years ago we were granted a patent for our Taglok innovation.
Add to this our expertise in branding and marketing materials, point of sale, merchandising and advertising (stands, shelf strips, wobblers, floor decals, signage) and you have an amazing horticultural package.
True partnerships with our customers are the foundation of our growth. As their business flourishes, so does ours. We listen, we innovate, we look for improvements and we are constantly curious.
Our willingness to evolve is matched by our precision in production. We emphasize process, checking and double-checking, authorizations, meticulous and measured, sustained and scaleable.
Southern Advanced Plants
We have been working with Norwood for as long as our business has been around, for 30 years. We probably grow upwards of 800 products and Norwood provides 90% of our labels.
Norwood has always treated us well, provided a good service, a quality product at a fair price.
Mark and Pila Jackson
Zoom Garden
The benefit for us in having a business like Norwood that has its history in the horticulture industry is that they understand us as a customer well.
They understand the nuances of the industry and they do have a full service.
Alistair Pritchard
Raw 5
Norwood is an integral part of my business, a huge part. They are really fantastic, they never let me down. And always get the job done on time.
I couldn't run my business without Norwood. And I know there is no other printer that can match what they deliver. I just can't thank them enough to be honest. It's been fantastic.
Chris Clarke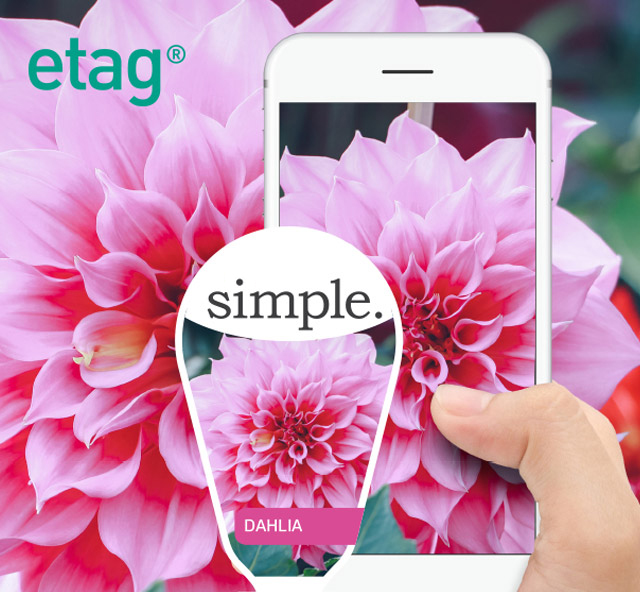 Take the control of your tags into your own hands with ETAG®, our online system for tag creation and management.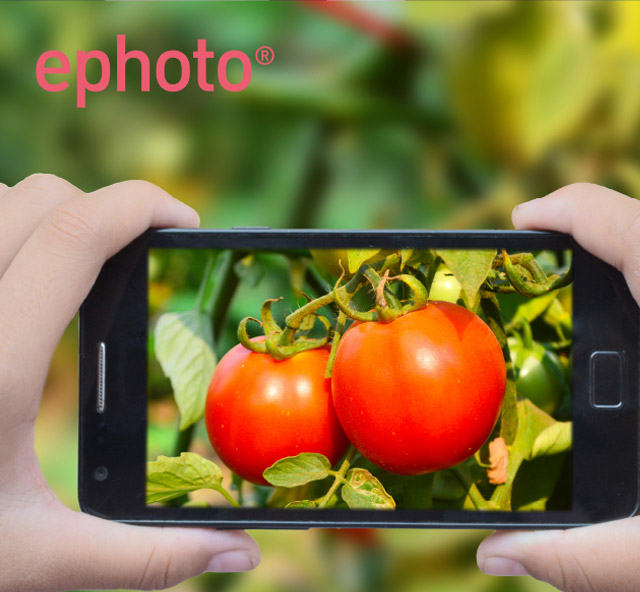 Keen to share your passion for plants? Our EPHOTO® library is a veritable garden of royalty-free horticultural photography available for license and waiting for your contribution.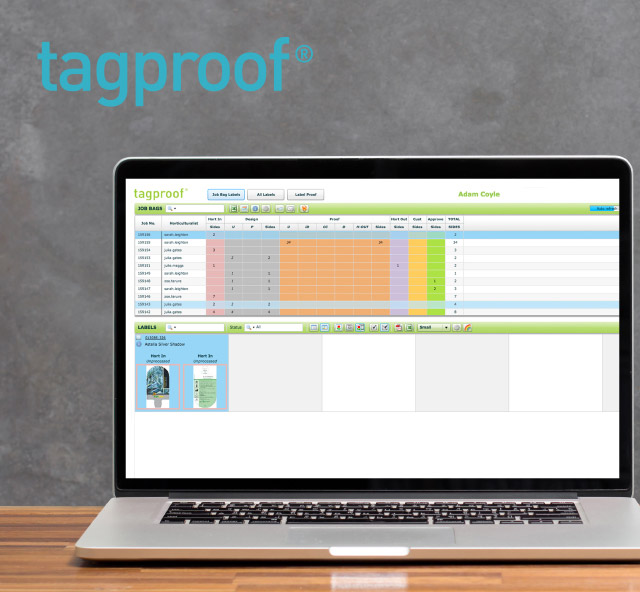 An online label viewing and proofing system that allows all your artwork to be easily marked-up, actioned and approved.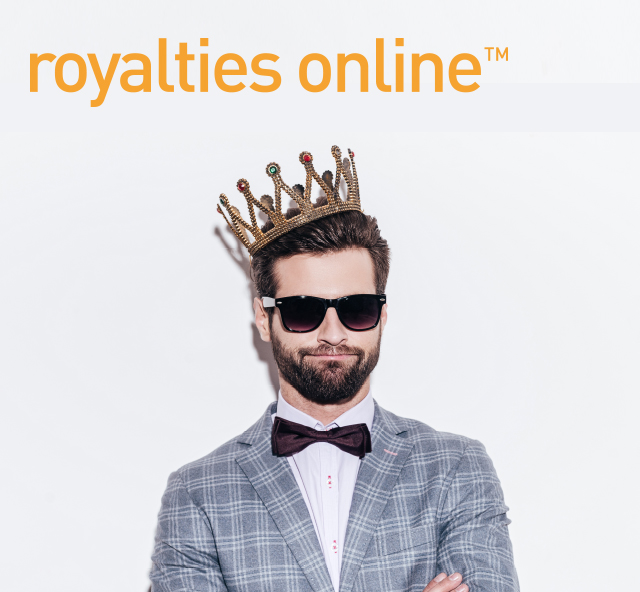 Our patented online royalty collection system displays the details of any royalties charged and collected for you for any given period.