Norwood was established in the 1960's by the Eason family and remains proudly owned by them. We pioneered the introduction of coloured UV printed plant tags in Australasia in the 1970's and patented numerous label display and attachment devices since then to assist in the marketing of plants.
Our expertise in UV print has extended to the production of other long-life products such as shelf strips, shelf wobblers, floor decals, banners, point of sale, packaging and large format custom signage. Add to this our expertise in branding, marketing, merchandising and advertising and we have a host of products and services at your disposal.
This is all made possible through the continued development and investment in highly skilled staff and sophisticated manufacturing equipment and processes that are housed within our custom built premises. Our facility contains restricted access and video surveillance throughout with an enviable level of security that meets the high demands of confidentiality required by our key customers and Australian Government Agencies.
True partnerships with our customers have been our real success. As our customers grow, so do we. We listen, we innovate, we look for improvements and we are constantly curious. Our willingness to evolve is matched by our precision in production. We emphasise process, checking and double-checking, authorisations, meticulous and measured, sustained and scalable.
NORWOOD SUSTAINABILITY
At Norwood we're committed to creating and implementing sustainable solutions by placing the environment at the forefront of our systems and practice. Norwood has a long-standing and solid commitment to sustainable and environmentally conscious large-scale printing processes, with a comprehensive Environmental Policy in place. A mind towards sustainability doesn't begin and end at our products. Instead, we try to consider it in every aspect of our business approach.
Read More
We work closely and in conjunction with the below companies to implement Norwood's sustainable practices
Southern Advanced Plants
We have been working with Norwood for as long as our business has been around, for 30 years. We probably grow upwards of 800 products and Norwood provides 90% of our labels.
Norwood has always treated us well, provided a good service, a quality product at a fair price.
Mark and Pilar Jackson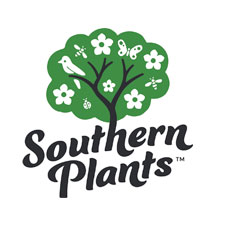 Zoom Garden
The benefit for us in having a business like Norwood that has its history in the horticulture industry is that they understand us as a customer well.
They understand the nuances of the industry and they do have a full service.
Alistair Pritchard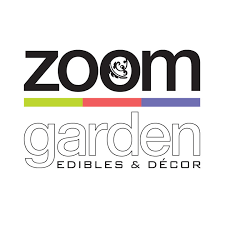 Raw 5
Norwood is an integral part of my business, a huge part. They are really fantastic, they never let me down. And always get the job done on time.
I couldn't run my business without Norwood. And I know there is no other printer that can match what they deliver. I just can't thank them enough to be honest. It's been fantastic.
Chris Clarke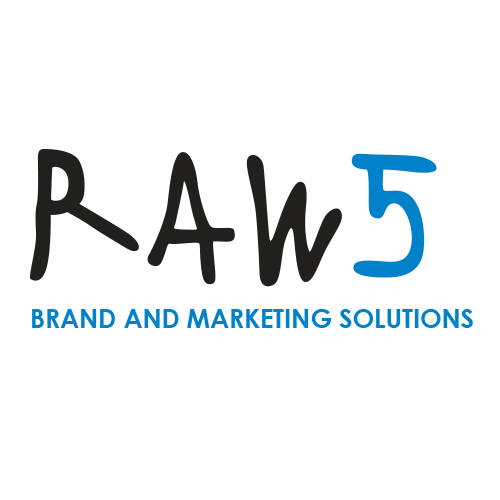 PP5.com.au

Largely, in Australia, plant pots and labels are made from PP5 plastic – a plastic that can be recycled over and over again. However, currently only 8% of this plastic found in plant pots gets recycled*. This is where we come in. We want to collect and recycle your PP5 plastic plant pots and labels and give them another plant pot life. Visit PP5.com.au for more info.

Bringing print to life

One of our key goals is to help customers bring their brands to life with print. So we decided to apply this to our business and create a new marketing strategy built on one mission: to show the world just how much you can achieve with print.

Norwood Recycling

Here is a pot, a tag and a stake. They really make your products look great. 'Be Plastic Smart' was an intuitive to be  launched at MIFGS 2020. Due to the COVID pandemic and the cancellation of events this was postponed. We, however have keep moving and this has morphed into PP5.com.au and the collection and recycling of polypropylene from around Australia.

A Print Odyssey

Infusing satire with familiar filmic references, our video pays homage to Kubrick's '2001: A Space Odyssey' in order to reinforce the Human versus Machine conflict. Stressing the disconnect between the protagonist and the source of his "quest", the tagline "Print without Drama" emphasises our goal to be a leading print and print service provider.

Norwood Skydive

Have you ever tested your product by dropping it from a plane at 15 000 feet at a terminal velocity of 200km an hour. We have!

Norwood Innovation

Norwood's Innovation Room was created by our own group of very talented and dedicated staff who met the challenge of showcasing our ideas, our substrates and our print quality. This video provides a small insight into the room's creation and how Norwood stands apart from all other print and print media companies. Click here for a Virtual Tour of our Innovation Room.

Virtual Tour

Imagine a live tour of our large format digital print room. We did, and just for fun we did it in 3D. Welcome to our first virtual tour! (Click and move your mouse to enjoy a 360 degree visual experience)
We remain fully operational during the COVID lockdowns. Some delivery delays may occur.