SIGN DESIGN & PRINTING OPTIONS
Sometimes it pays to say it out loud. Catch people's attention with our selection of unique signage options, all custom designed with your choice of eye-catching shapes and colours. We have you covered for both indoor and outdoor signage applications with our highly durable polypropylene plastic and UV offset printing technology, which ensures long-lasting fade resistance even when exposed to adverse environmental conditions. Within the signage range, we also offer a selection of substrates in variable gloss options and thicknesses including: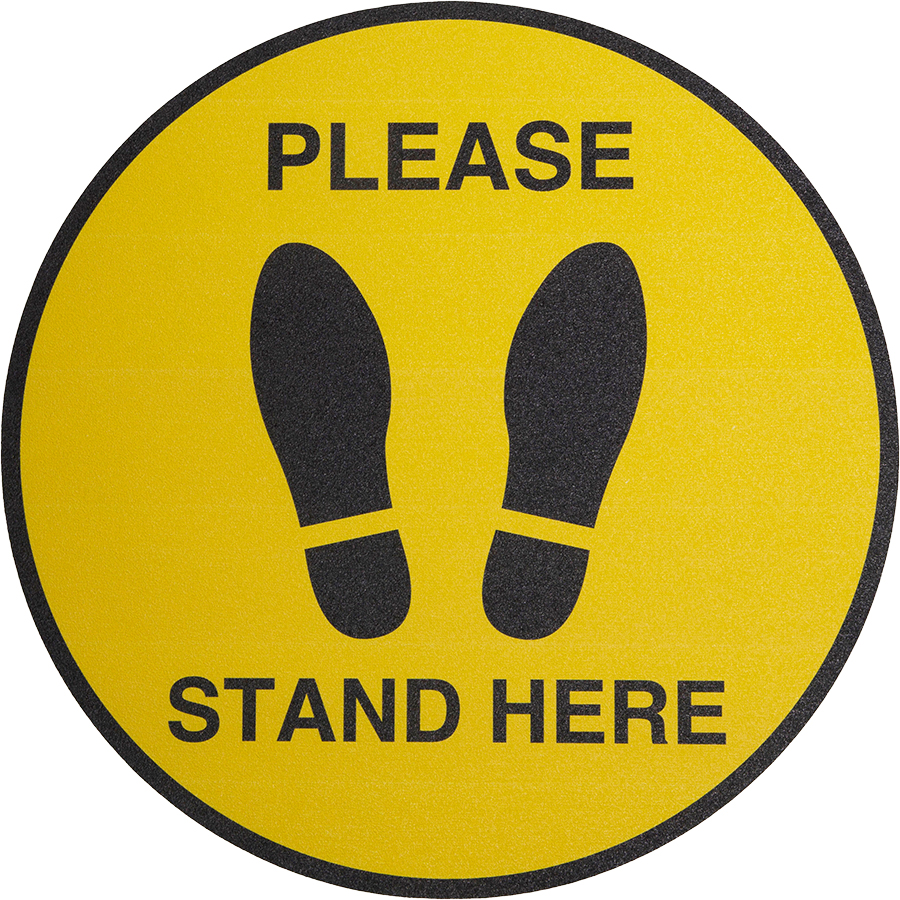 Self-Adhesive Vinyl Signs
Self-adhesive vinyl signage is vibrant, long-lasting, weather/fade-resistant and is perfect for both indoor and outdoor advertising graphics and decorative displays.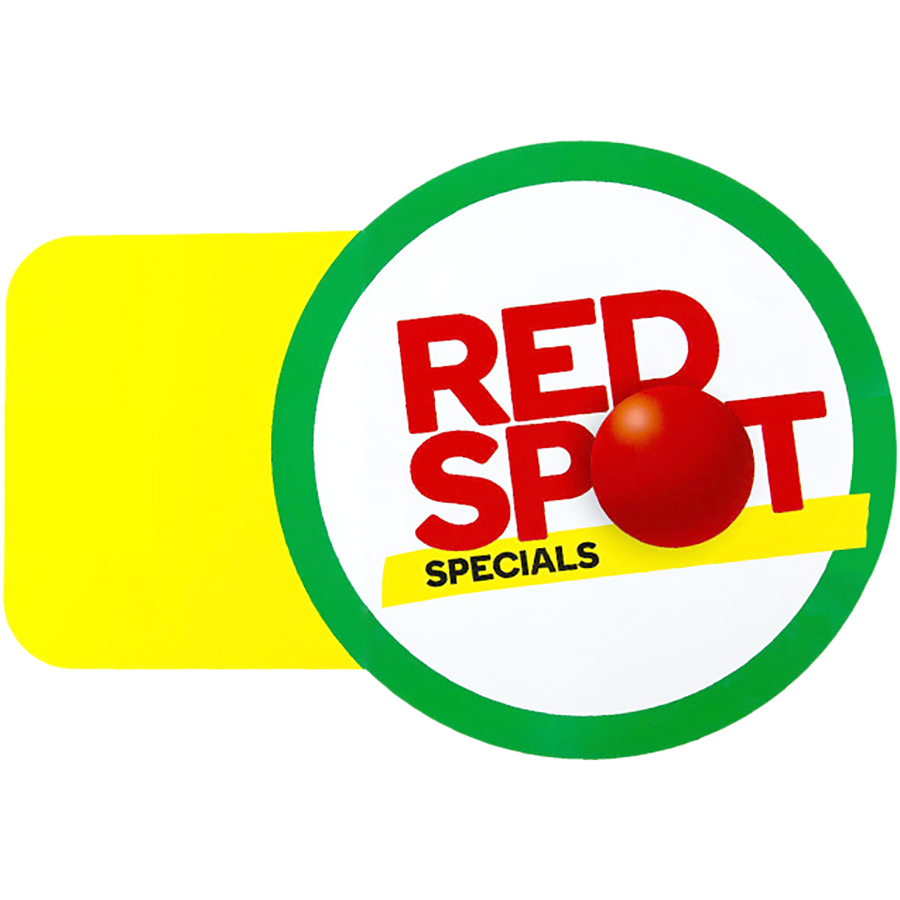 Plastic Signs
Our polypropylene plastic signage is non-toxic, versatile, highly durable and 100% recyclable. Capable of withstanding the most challenging of conditions. Suitable for both indoor and outdoor applications.