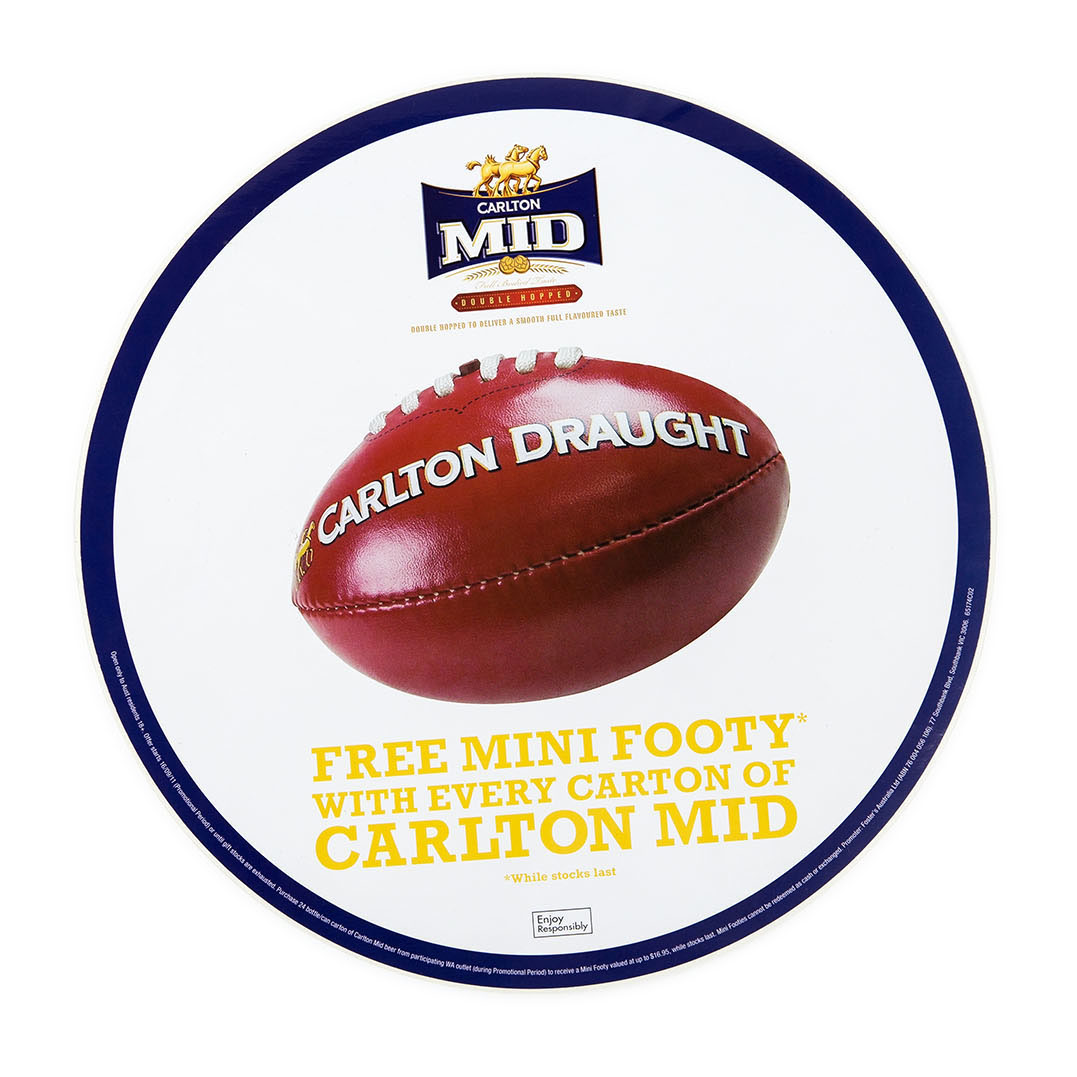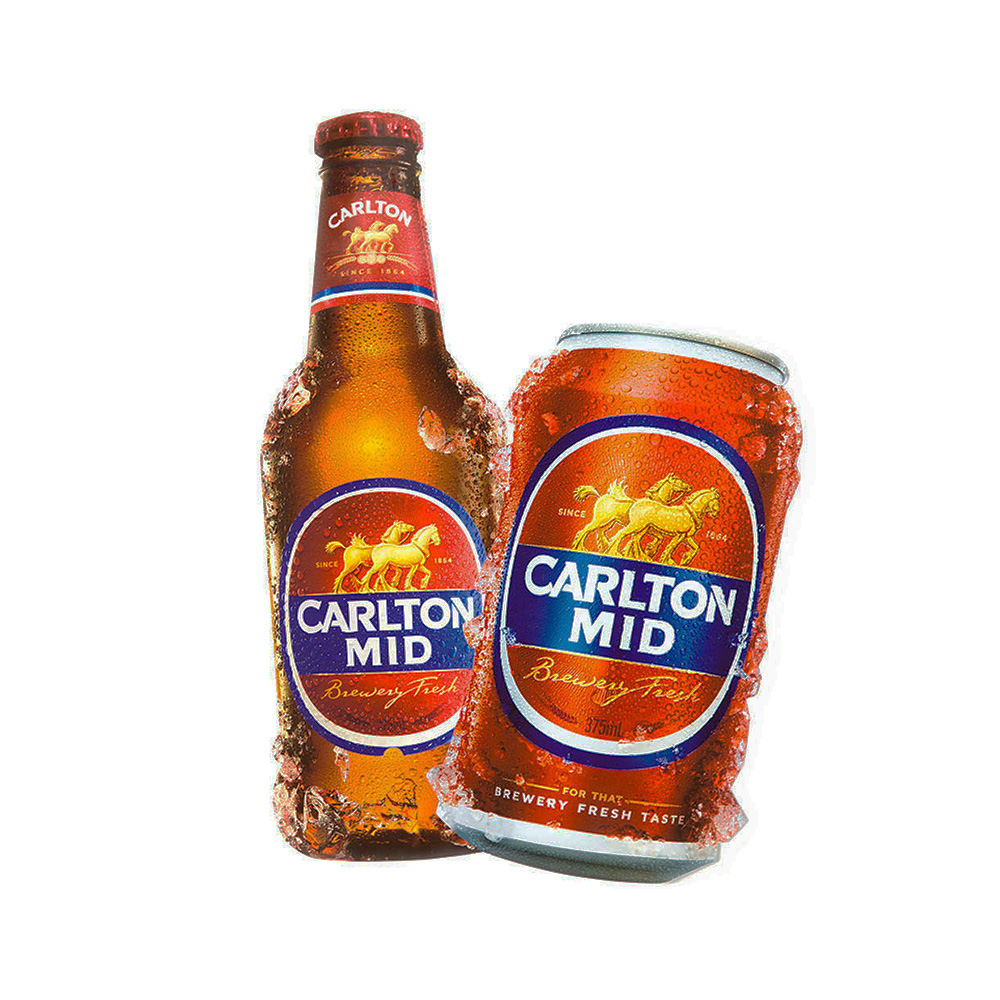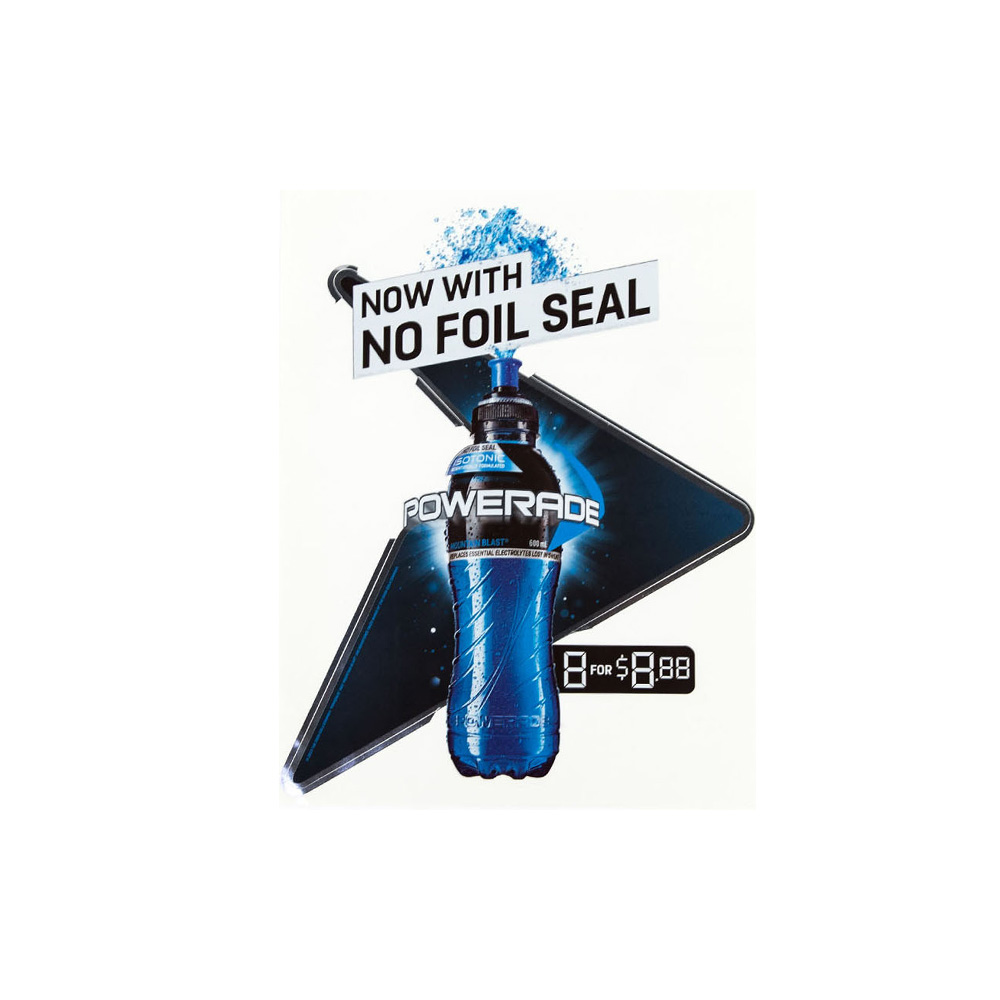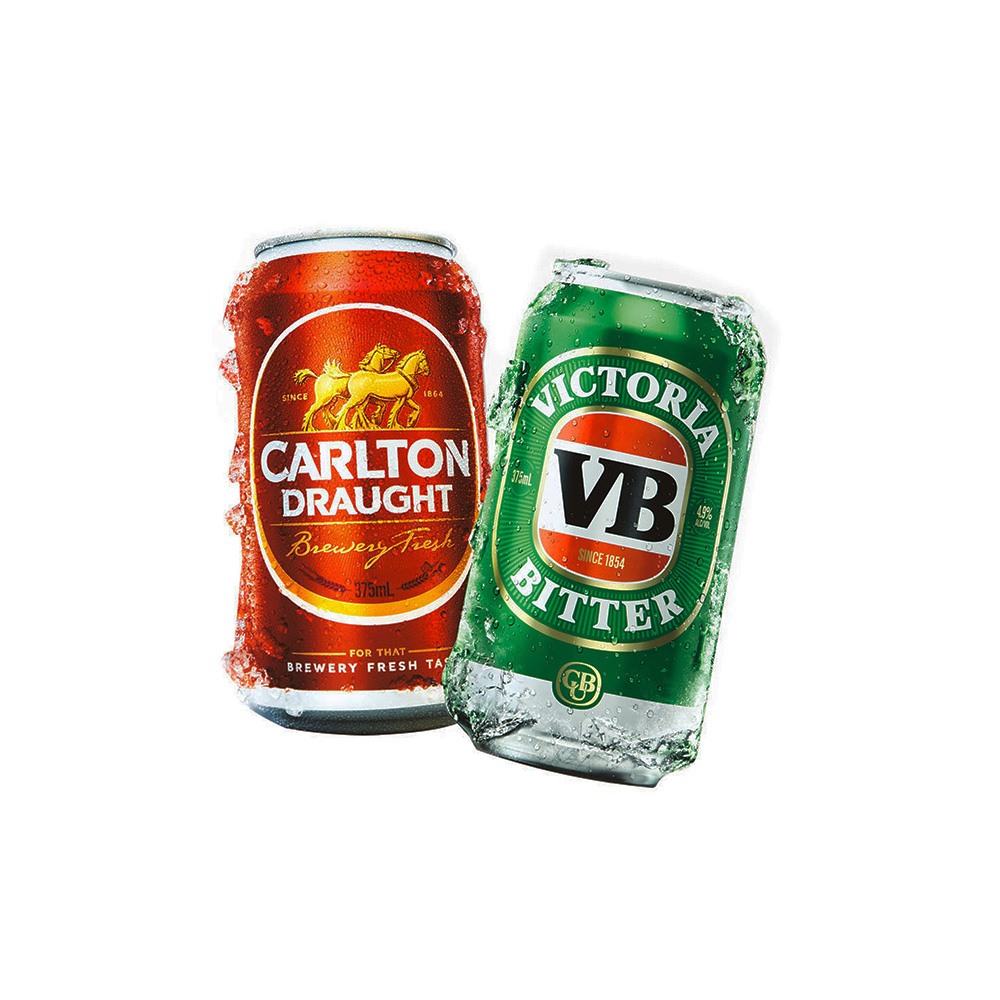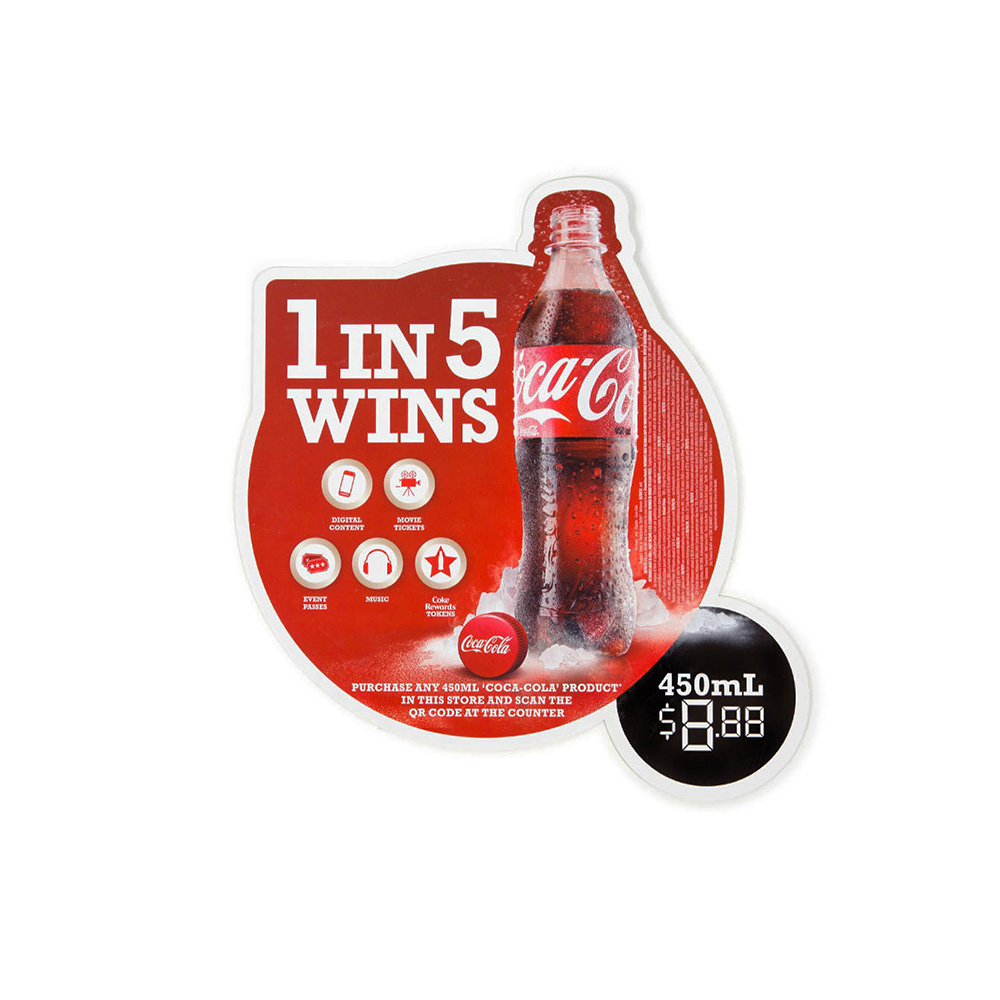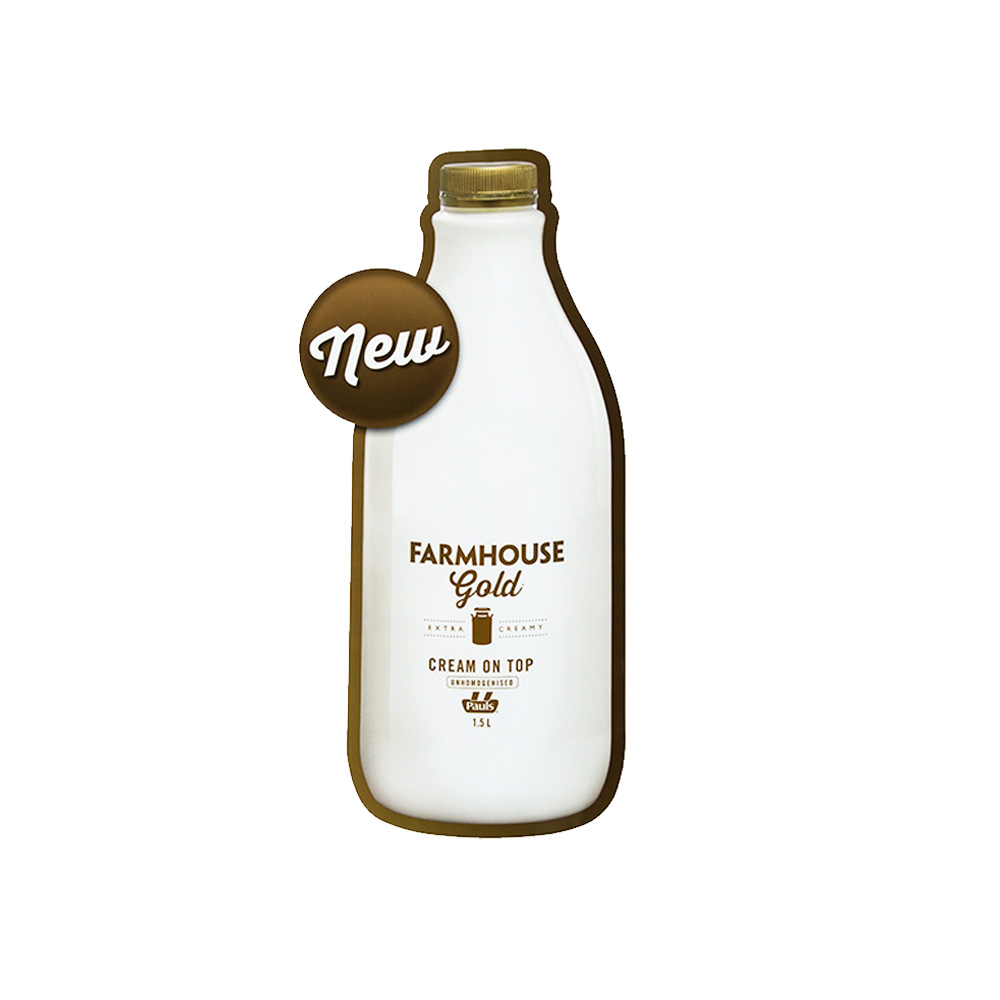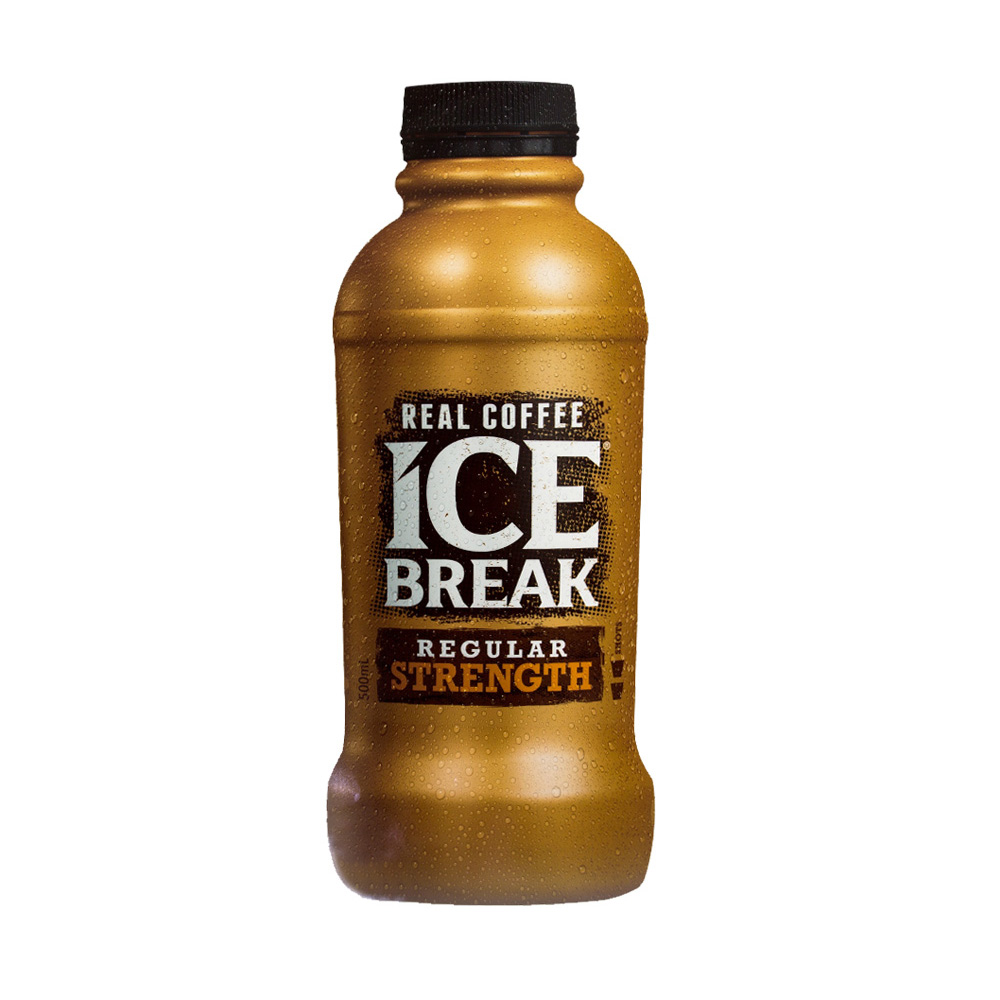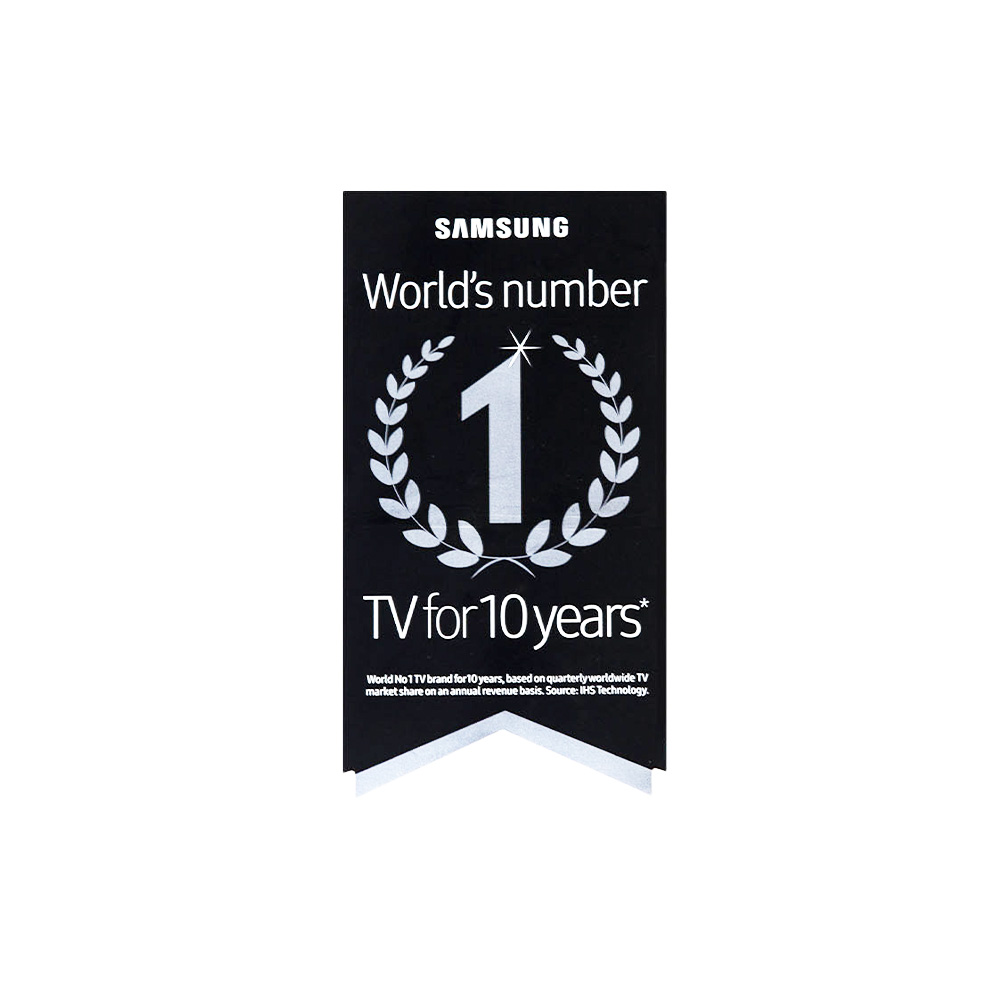 INDOOR/OUTDOOR ADHESIVE STICKERS
Indoor/outdoor self-adhesives are a versatile way to promote your product, but Norwood's set out to expand even further on that versatility. Capable of being applied to almost every surface, ours can be used for almost any purpose imaginable – on cars, on trucks and forklifts and even on your rubbish bin. Featuring weatherproof inks, they won't fade out in the elements and on the road. Additionally, our UV offset printing helps extend their lifetime, while also delivering vibrant, high quality images that catch the eye. Best of all, this durable option comes with an extensive range of shapes and styles at hand, all ready to be tailored to your specific design requirements.
• Temporary – Excellent for short term applications where easy removal is required
• Permanent – Resistant to external forces and ideal for long lasting signage
• Durable finish that is resistant to fading
OCTOPUS
Yupo Octopus is to regular paper as Superman is to Clark Kent. It's an extremely sturdy synthetic paper, available in white, translucent and clear, that's completely resistant to tear, water, chemicals and oil. Fold it, bend it or roll it and it will spring back to shape. Once you're done with it, it's 100% recyclable. Thanks to micro-suction technology, Yupo Octopus can stick to all smooth surfaces without needing glue or leaving residue. On top of all this, it's great to print on, boasting smooth, sharp and brilliant colour reproduction.
WINDOW ELECTROSATICS
We're especially careful when it comes to window self-adhesives. While they may be one of the most effective forms of advertising, the residue some leave behind can pose a problem. Luckily, our window electrostatic self-adhesives do not pose this problem. Ours are designed to leave behind no residue, allowing you to move and remove them with ease and without fuss. With this peace of mind guaranteed, our electrostatic window self-adhesives can go anywhere: on internal shop windows, external windows or even fridge doors. What's more, there's no end of customisation on offer, including white, clear vinyl and electrostatic varieties.
• Can be applied to virtually any flat surface
• Removes cleanly without sticky residue
• Highly durable and resistant to fading
• Customised to your shape and size requirements
BUMPER STICKERS
Available in a variety of shapes and styles, our bumper stickers can be tailored to your own design concepts to help get your message out there. Because our bumper stickers are printed using weatherproof inks, they are perfect for outdoor use. Our UV offset printing also extends the life of a bumper sticker which provides a cost effective promotional tool for your products.
• Weatherproof inks.
• High quality print on durable plastic material
• UV offset printing technology delivers vibrant designs
• An effective promotional tool to increase brand awareness