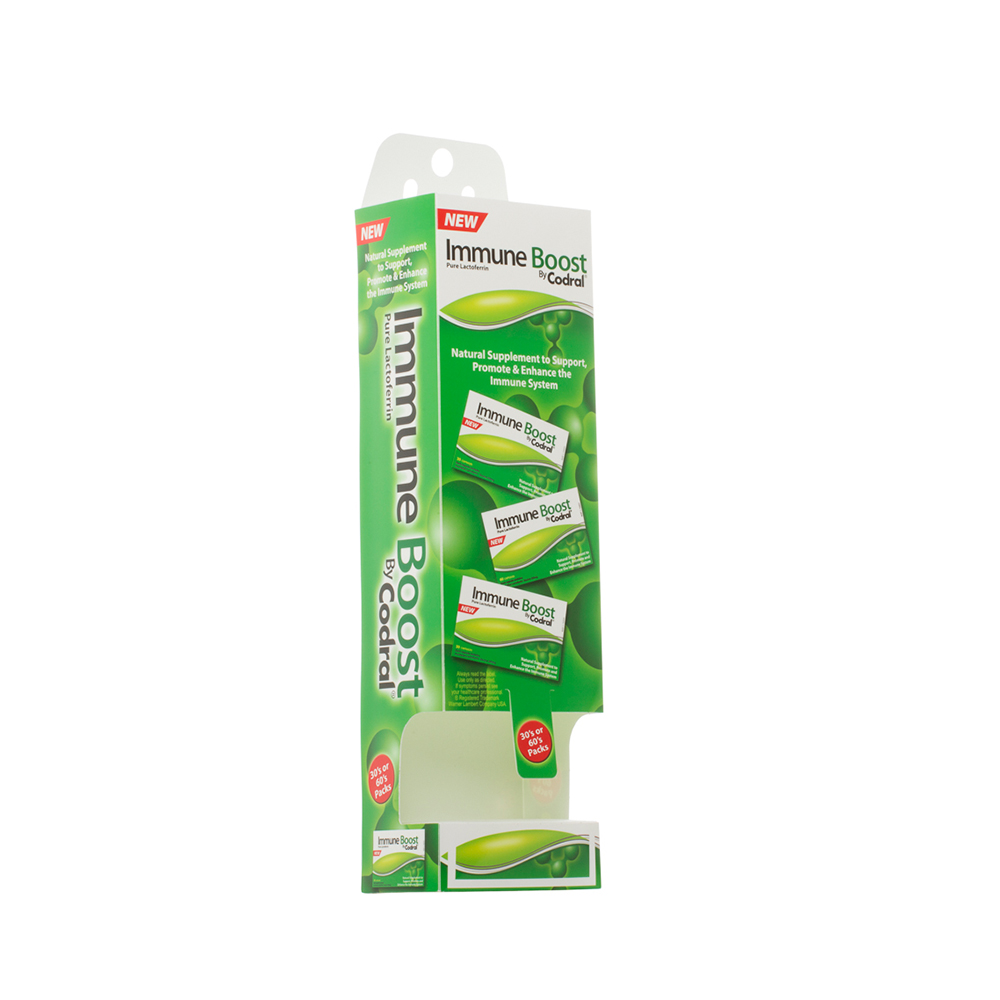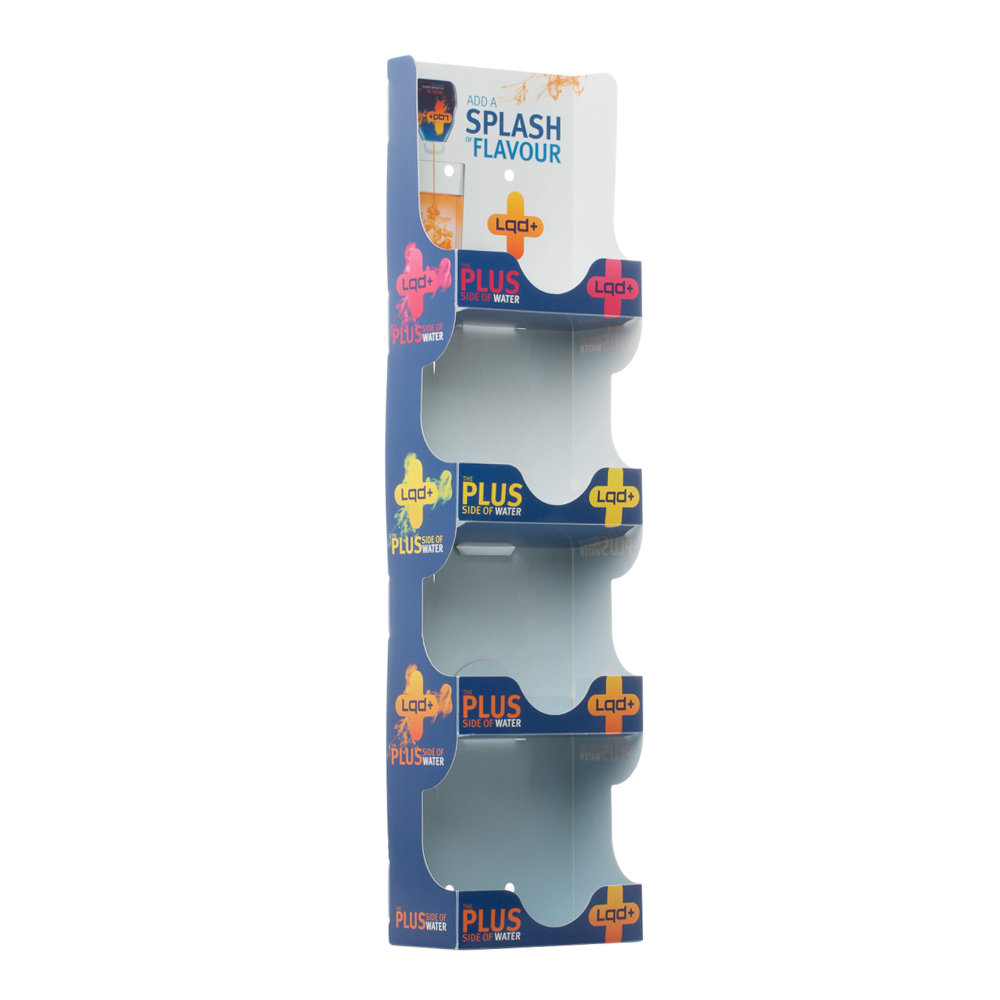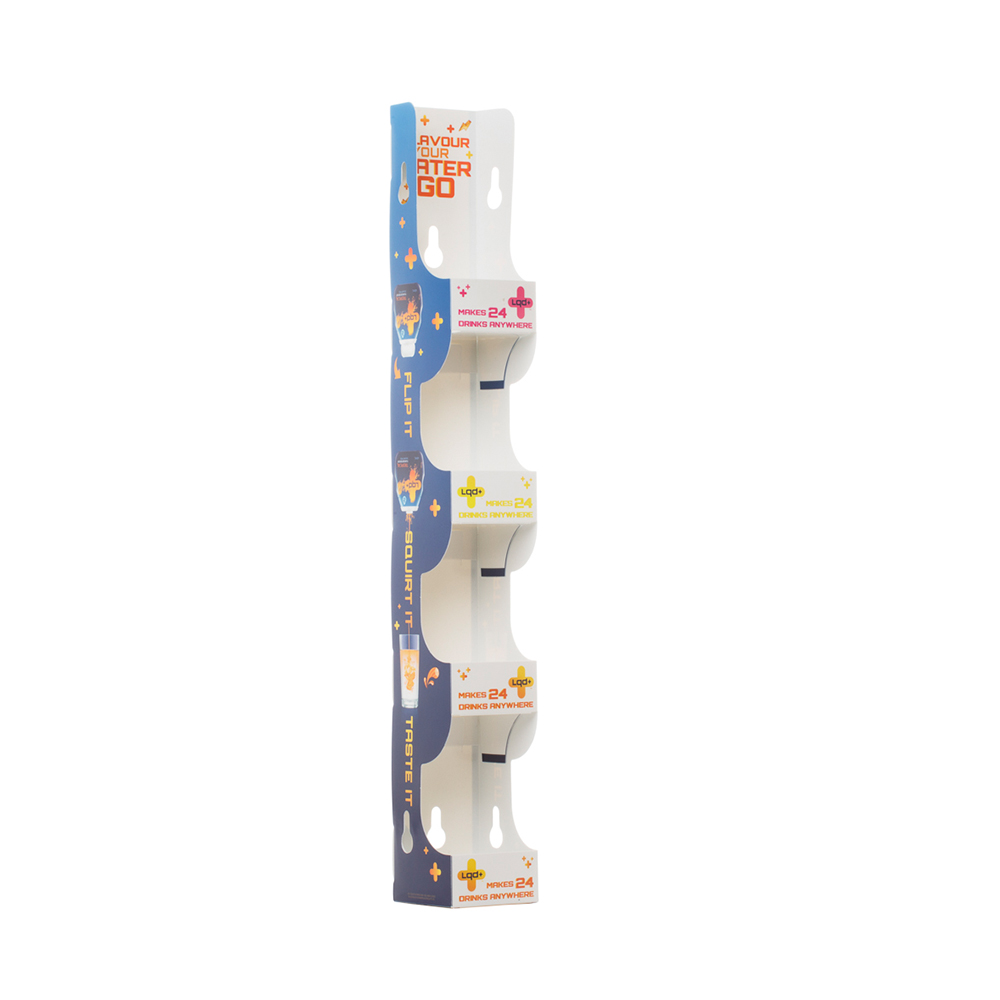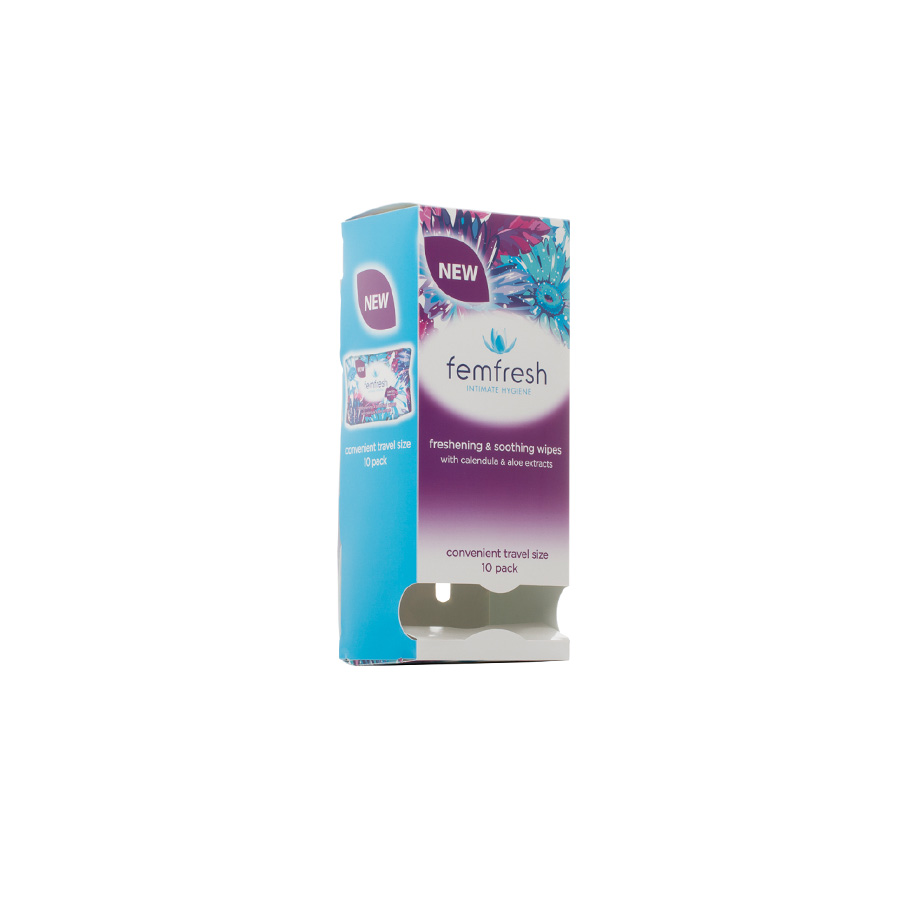 How can Hangsells help you?
Instead of getting lost in the usual shelf clutter, our hangsells proudly stand out in front as an eye-catching and highly effective way of commanding attention. Available in clear or white plastic, they are produced with durability in mind to maintain a professional display. Our hangsells are strong enough to handle everyday knocks and bumps and they're fade resistant too.
If they get dirty, simply wipe clean with a wet cloth. The most important thing to consider about our hangsells is their customisation. We can make them in all shapes and sizes and they benefit from our specialised UV technology that ensures your brand design remains sharp and vibrant.
• Displays your product away from the usual shelf clutter
• Stands out from the competition
• Long-lasting good looks