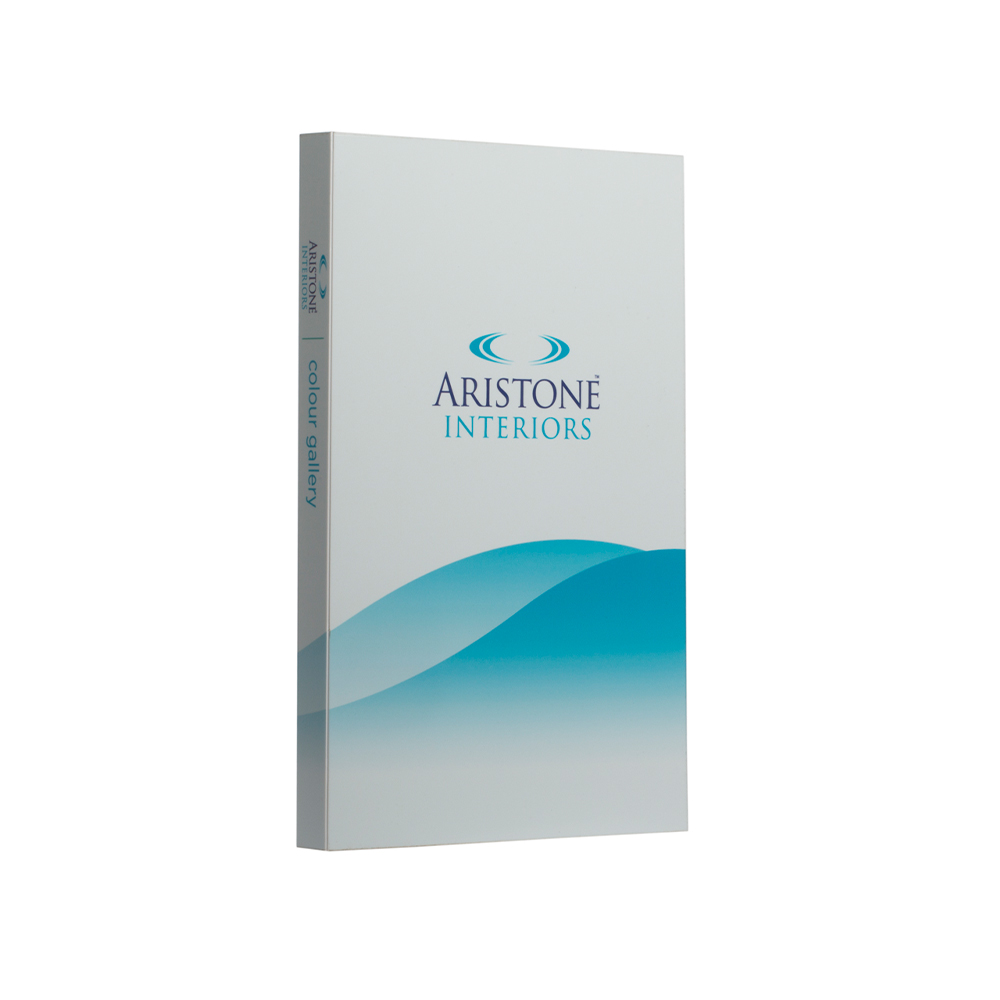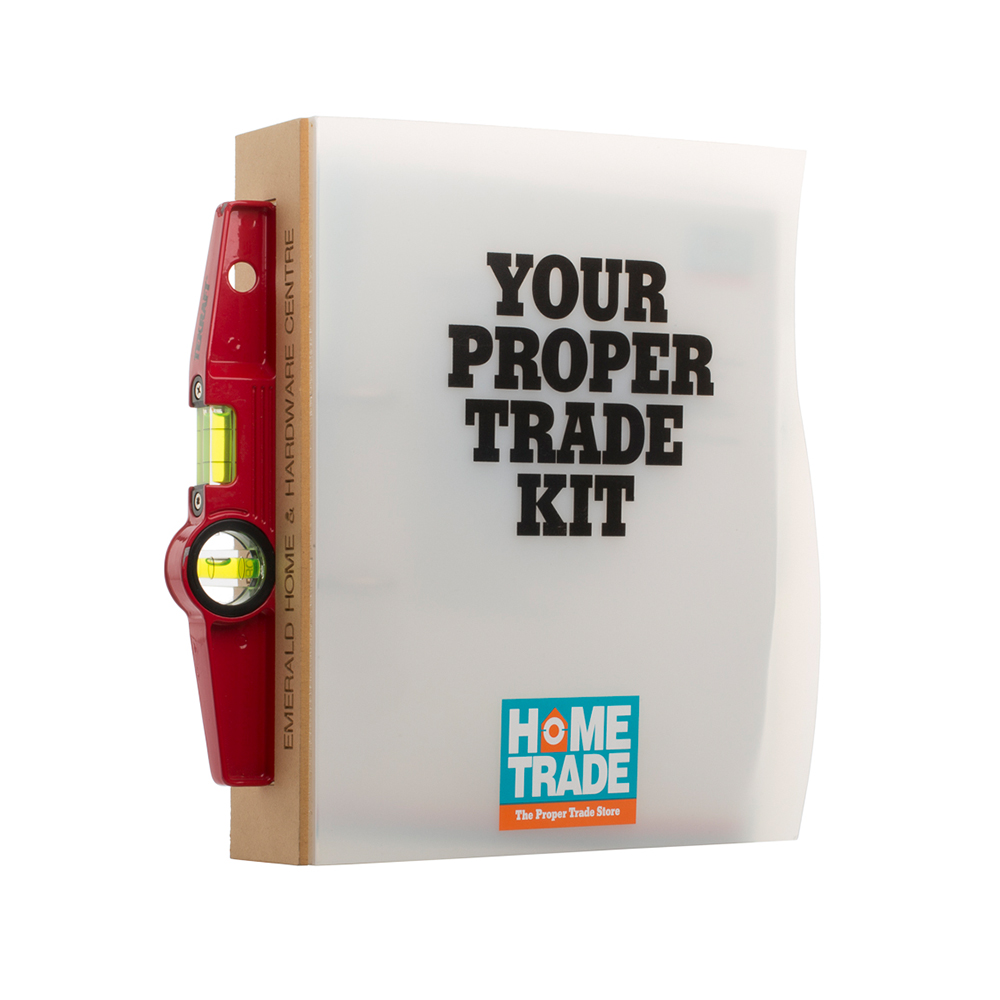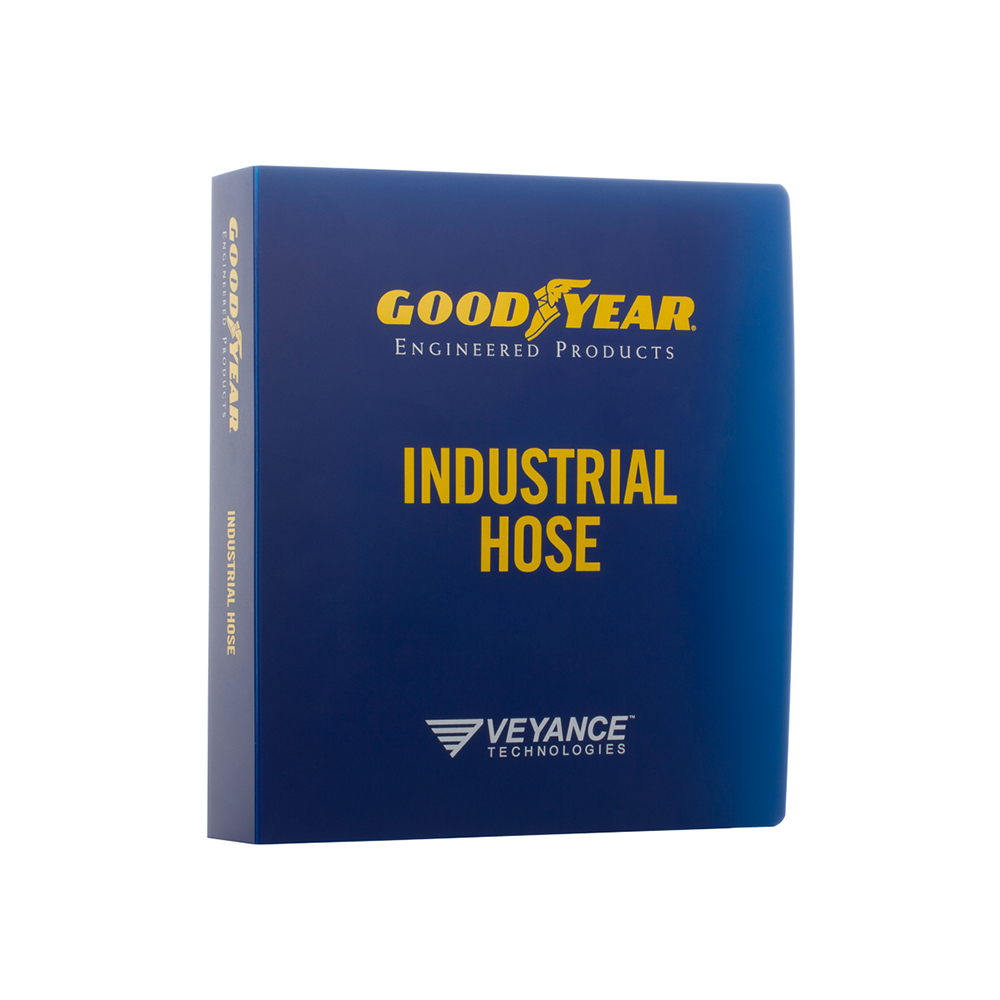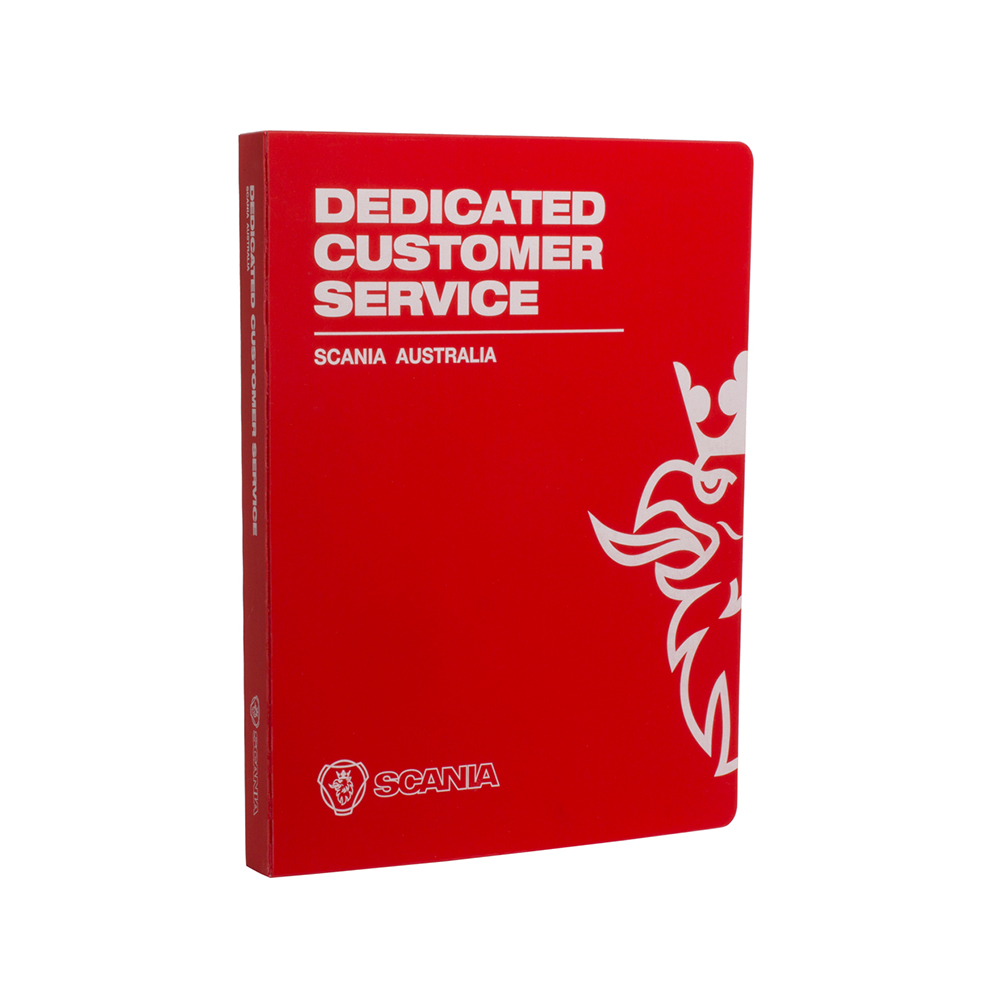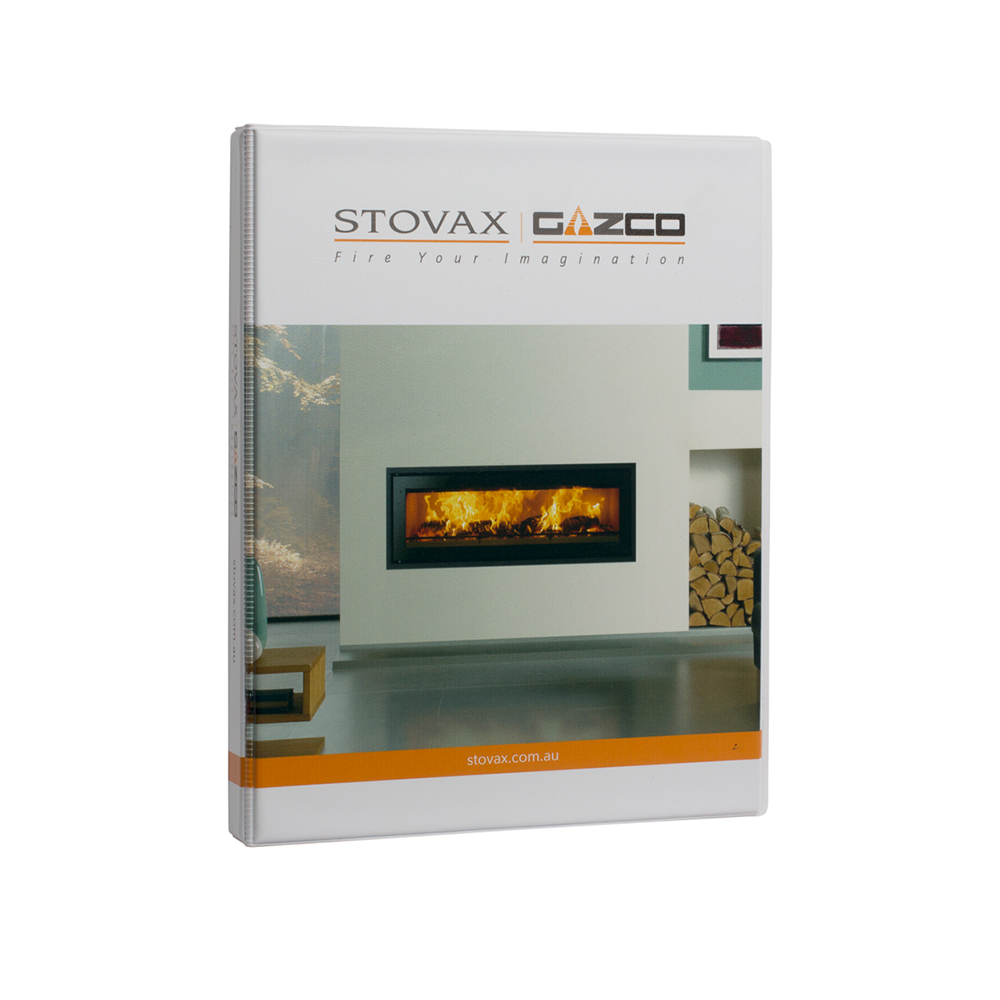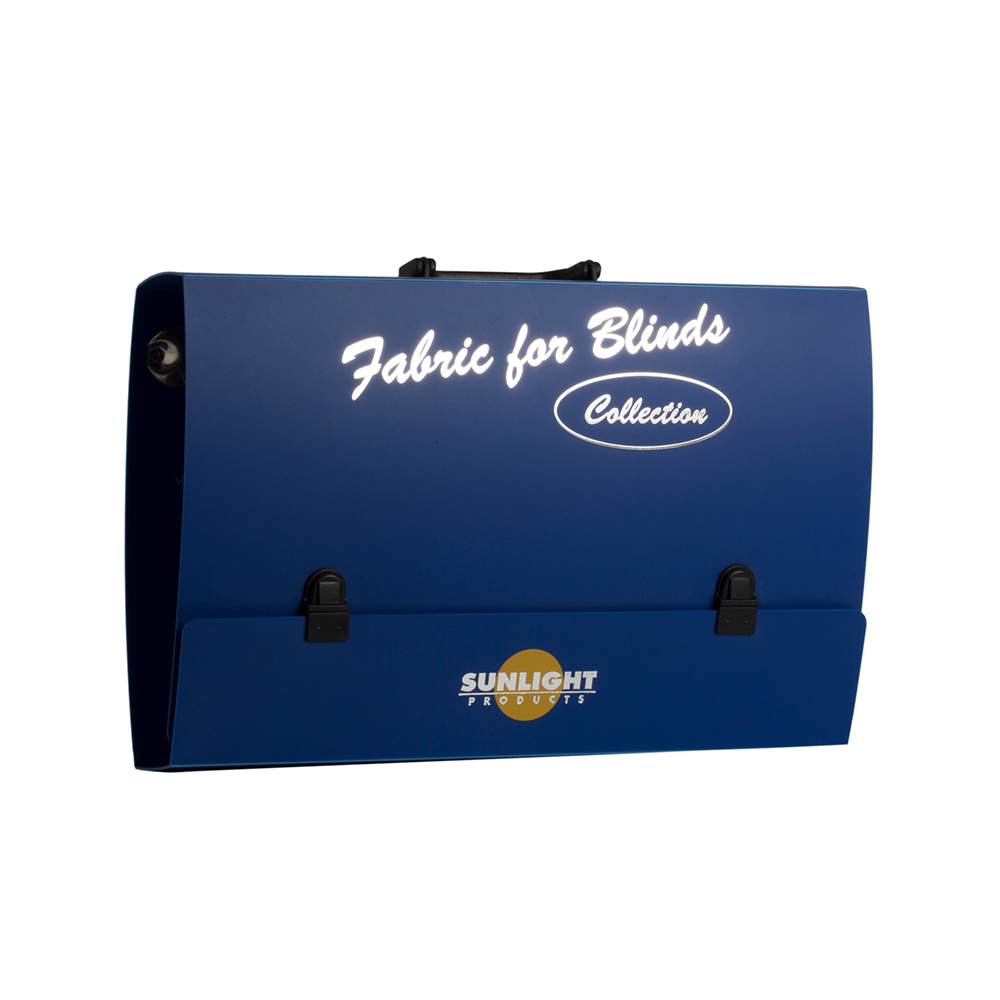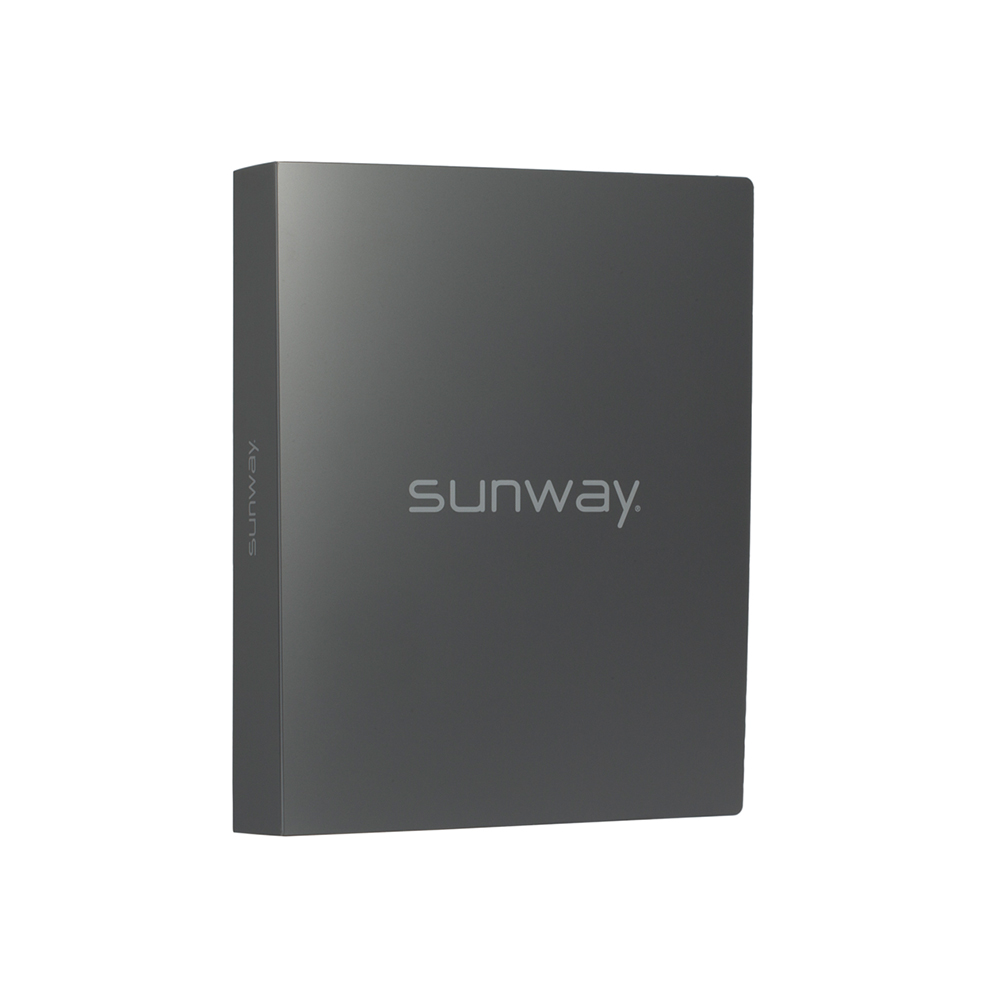 Custom Binder Design, Printing and Manufacturing
Available in a wide range of substrates and varying thicknesses, our binders are an effective and long-lasting marketing tool.
Our binders can be produced in any shape or size with built-in ring holders that can be constructed to meet your requirements.
Highly customisable and tailored to meet your unique design specifications, these packaging solutions offer a professional and stylish way of presenting your company's brand and products.
We custom design, print and manufacture binders of all styles, for businesses of all sizes, anywhere in Australia.
• Designed to meet your specifications
• Highly durable construction protects contents
• Professional and stylish way to store important documents